We're a team of active bloggers who love Ghost
We've built this company to help others host their Ghost blog for free because we believe everyone shall have the opportunity to tell their story.
Check out our other project for Chia plotting as well.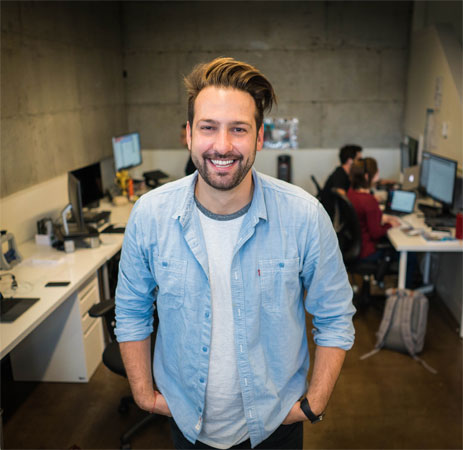 Based in Europe
This platform has been created with ❤️ from Europe.
Our main location is in Slovakia, Europe.
We're big fans of remote-first culture and believe everyone shall do their work from where they feel most productive.
If you're happy with what we do, recommend us to your friends. Our mission is to enable everyone to tell their story through a beautiful interface of Ghost!
Business
digitalpress.blog is brought to you by
Adhouse, s.r.o.
Bajzova 6
Bratislava
Slovakia

VAT ID: SK2022957288
Get in touch with us at [email protected]